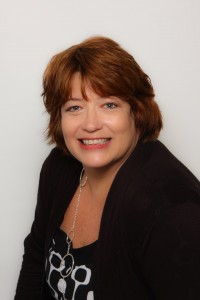 A graduate from the Cumberland School of Law in Birmingham, Alabama; class of 1993, she served as a member of the Cumberland Law Review.
Kyla G. Kelim, Esq, a nationally recognized speaker on nursing home Medicaid, Medicare and Social
Security disability matters, has been Practicing law in Alabama and Florida for nearly 20 years. She assists clients throughout Alabama and serves as a well known advocate, litigator and speaker on topics affecting seniors.  Mrs. Kelim has launched Aging in Alabama to help address the crisis in health care coverage facing seniors and their caregivers.
A tight economy, combined with strict Medicaid rules,
have left generations of hard working Americans without
adequate choices for healthcare when they need it most.
Consultation and Advocacy services throughout Alabama and Florida.
"Some have said the best nursing home is the U.S. Senate"

- Earnest Hollings